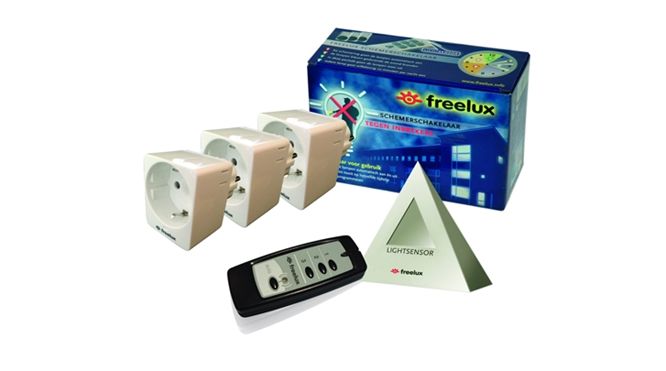 Daily, when it starts to twilight, the pyramid with light sensor sends a radio signal to the FRX103 power switches in the living room *. This radio signal automatically switches the connected light bulbs one by one in succession. After entering the lamps, the pyramid records the time between twilight and end of the evening. At the expiry of time, the pyramid sends a radio signal on which the lamps go out in reverse order. The time is not the same every day, in winter this can take up to 7 o'clock while in summer this only takes 2 hours ...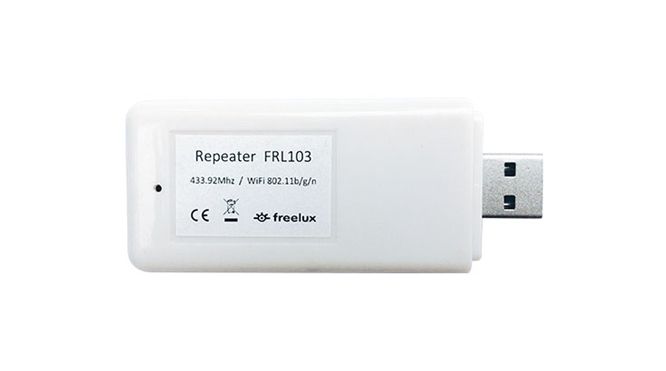 Do you want to control the twilight switch from the Smartphone or Tablet? Then choose the Repeater FRL103. With the free app, you can add a dozen FRX103 plug-in switches that appear clearly in the screen. Each plug switch can be named as 'lamp seat'. Alternatively, a plug switch, in addition to the auto light sensor function, can be set as a timer for auto-switching on the lights. For example, when you want to light the lamps in the living room when you get up early in the morning. Or, if ue ...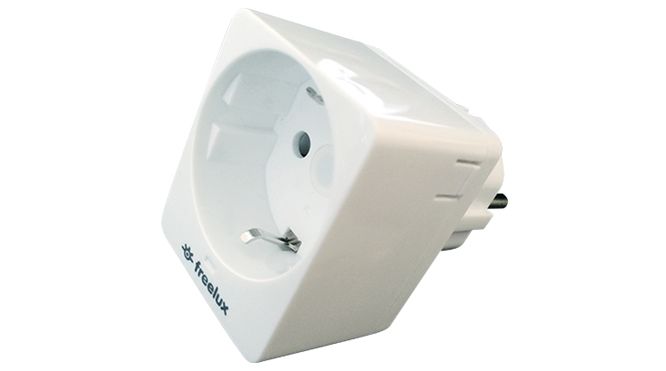 Connect with the Smartphone or Tablet all with a cord such as a coffee maker, kettle, heating, etc. In addition to remotely switching on and off, an unlimited amount of time clock can be set. The plug-in switch FRX103SM and the free app, more is not required. The Wifi Smartplug does not work with the twilight switch, but can be operated by the same app.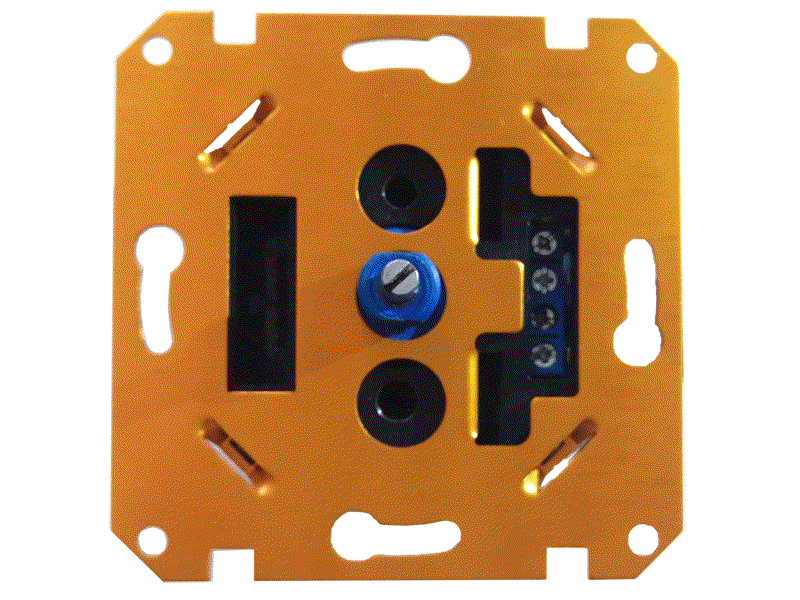 Smart Dimmer Wifi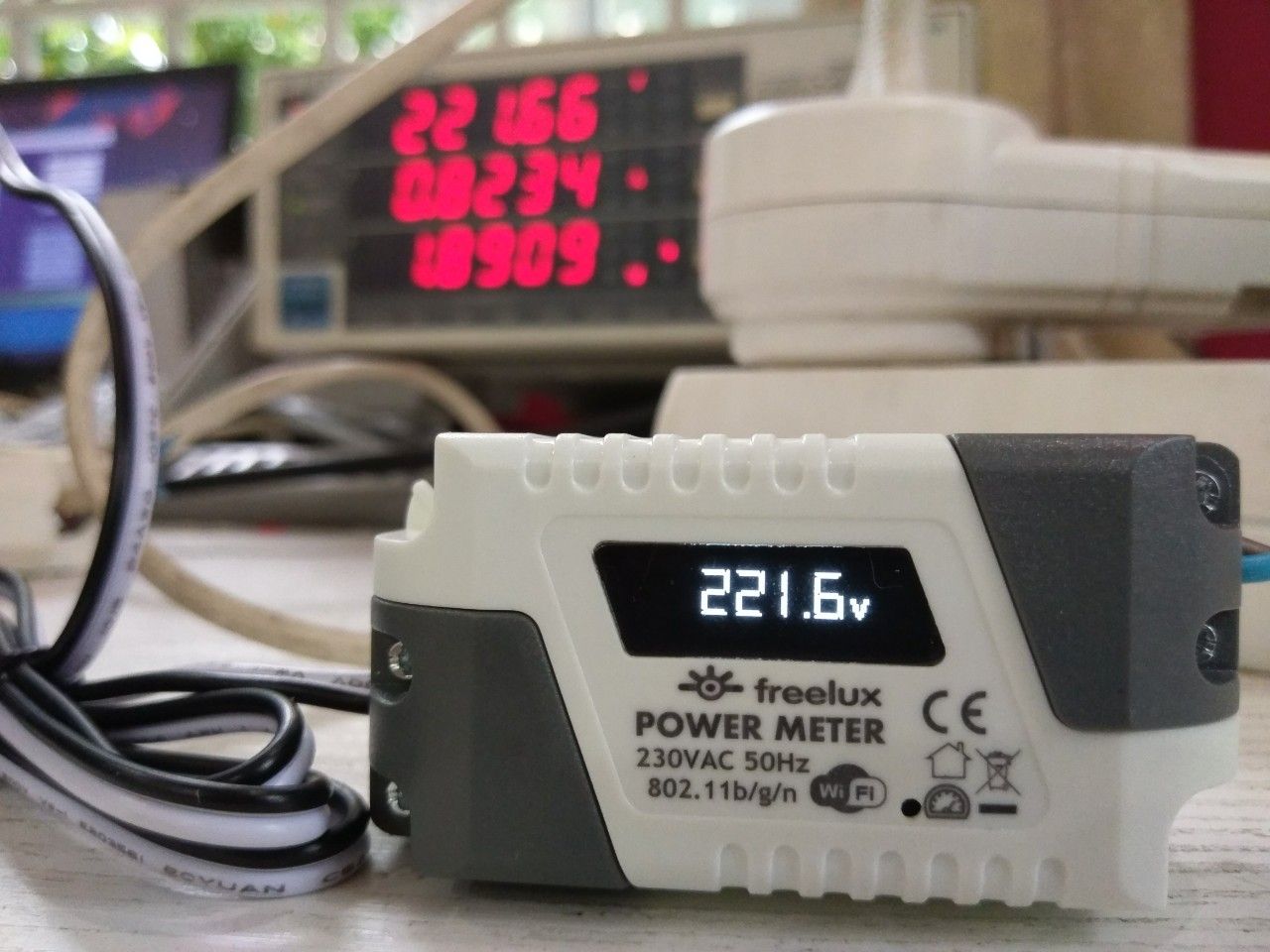 Wifi power meter wifi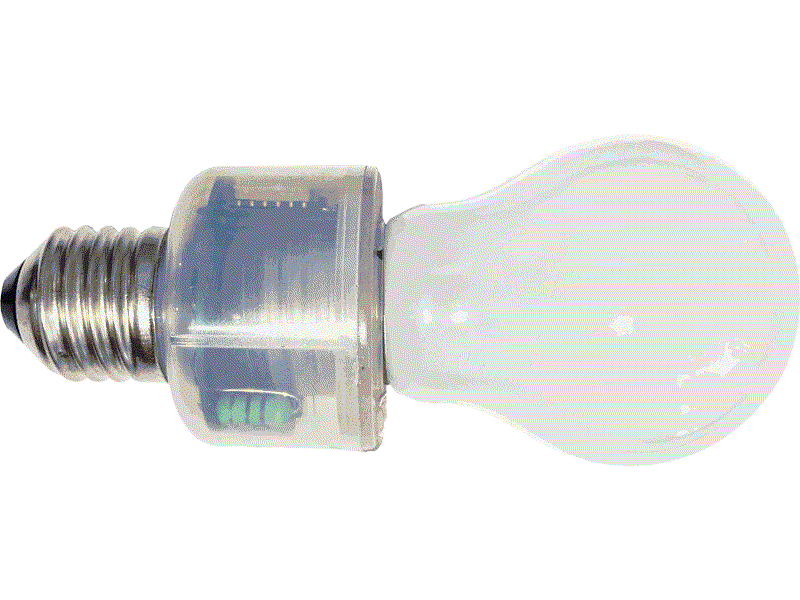 Lamp hole dimmer wifi
Our References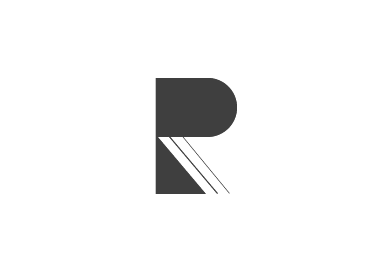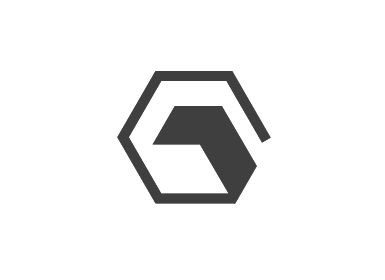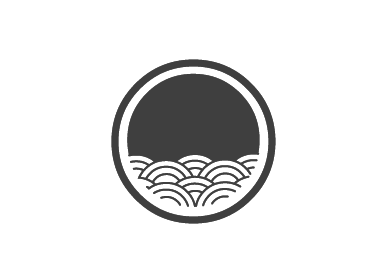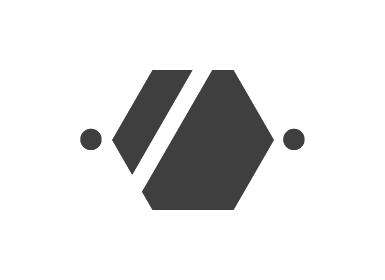 Slim house
Who does the light on you? A smart home suggests that it does everything for an enjoyable life. To make your home smart, the technology is available and Freelux will help you with that. Not everything needs to be realized at once, preferably in affordable practical solutions that you are having.

Products
Daily, when it starts to twilight, the pyramid with light sensor sends a radio signal to the FRX103 power switches in the living room * This radio signal automatically switches the connected light bulbs one by one in succession

Service
I would like to know more about the twilight switch
Product information FAQ
Installation
Use
Instruction manual